RELCLIMA is used for long-term decision making impacted by weather conditions for your locality.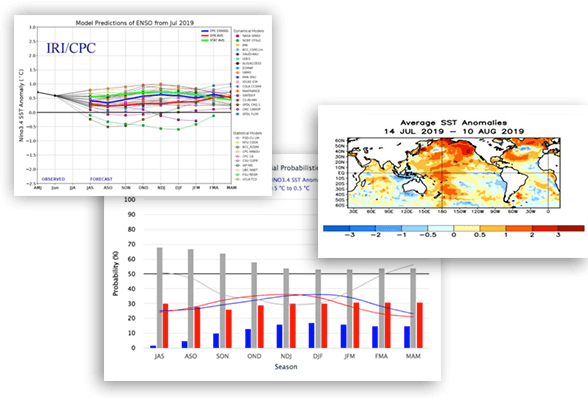 Climate Reports
When planning your work, building your inventory, estimating your vintage or designing sales strategies, it is essential to be aware of the weather conditions that can affect your business.
Relclima

brings information on: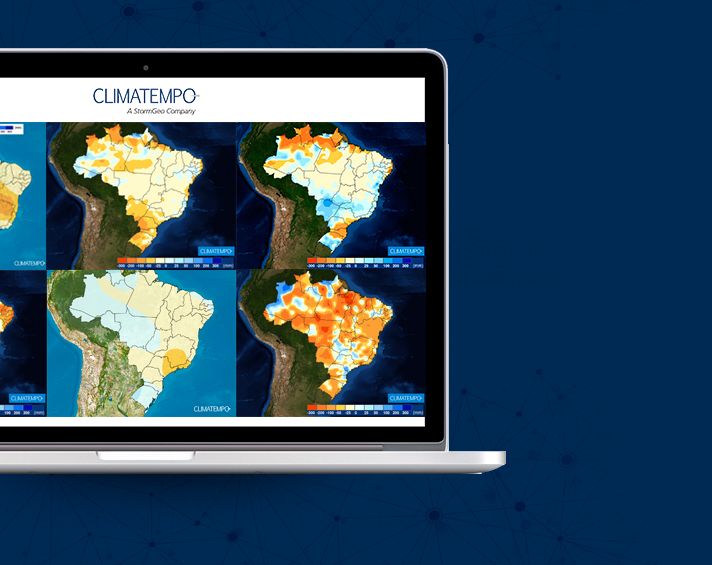 Benefits
In addition to the weather forecast report with accurate information up to 12 months in advance, you can count on monthly updates by the climatologist. The report has unique information on: Soil temperature, climate trends, data history, available soil water, climate forecast, weather forecast, average climate, severe weather hazards, past climate and thermal discomfort.